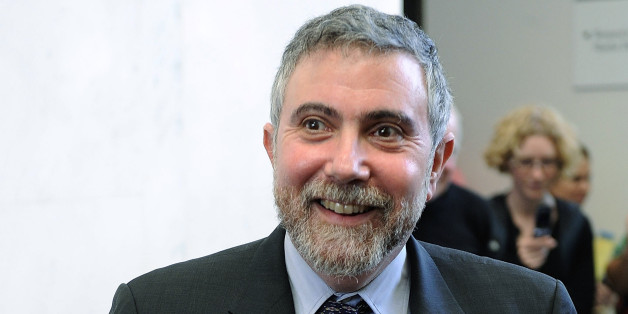 Six years ago, Paul Ryan, who has since become the chairman of the House Ways and Means Committee and the G.O.P.'s leading voice on matters economic, had an Op-Ed article published in The Times.
SUBSCRIBE AND FOLLOW
Get top stories and blog posts emailed to me each day. Newsletters may offer personalized content or advertisements.
Learn more