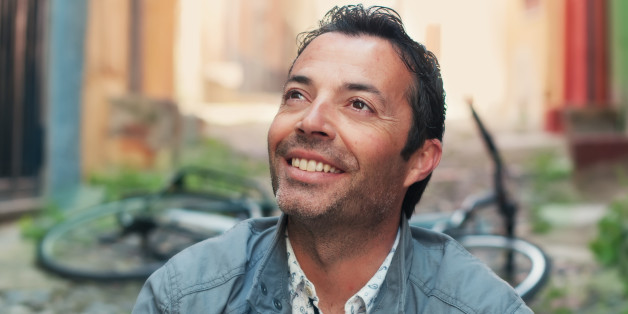 Not many of us can say we were using email back in 1983.
That's the year I was born, so I definitely wasn't.
But can you imagine seeing the evolution of email, the internet, smart phones, etc. if you'd been a part of it from the beginning?
SUBSCRIBE AND FOLLOW
Get top stories and blog posts emailed to me each day. Newsletters may offer personalized content or advertisements.
Learn more