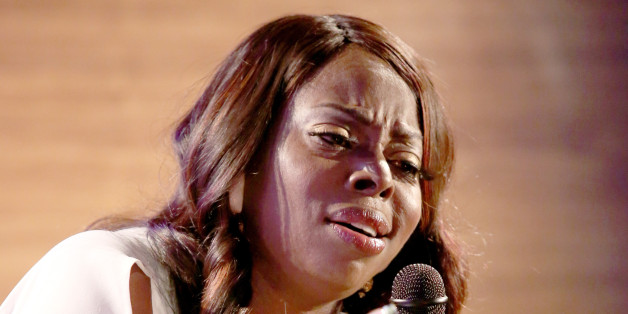 Angie Stone, a Grammy-nominated singer who rose to fame with R&B hits such as "Brotha," "No More Rain" and "Wish I Didn't Miss You," was arrested Tuesday in DeKalb County on a charge of domestic aggravated assault.
Read more on Atlanta Journal Constitution
SUBSCRIBE AND FOLLOW
Get top stories and blog posts emailed to me each day. Newsletters may offer personalized content or advertisements.
Learn more