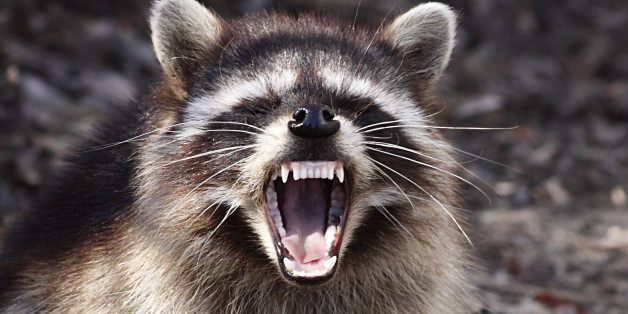 Old dogs may not learn new tricks, but old people can certainly strangle raccoons.
Cas Overton, 75, survived a raccoon attack on Saturday by strangling the creature to death with her bare hands.
SUBSCRIBE AND FOLLOW
Get top stories and blog posts emailed to me each day. Newsletters may offer personalized content or advertisements.
Learn more