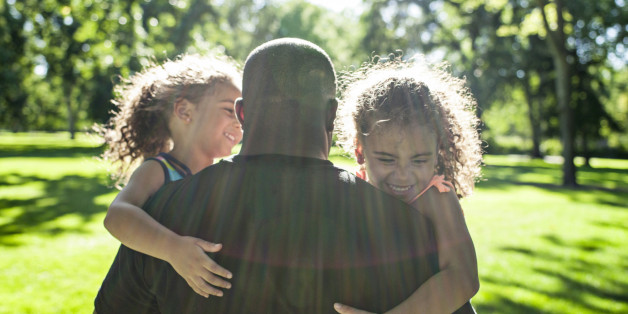 There was a time when I would have sworn up and down that I never even wanted to be in the same room as my ex-husband. I didn't want to see his face. I didn't want to hear his voice. I hated that my kids had to leave me and go visit him. And I'm sure he felt the same about me.
SUBSCRIBE AND FOLLOW
Get top stories and blog posts emailed to me each day. Newsletters may offer personalized content or advertisements.
Learn more