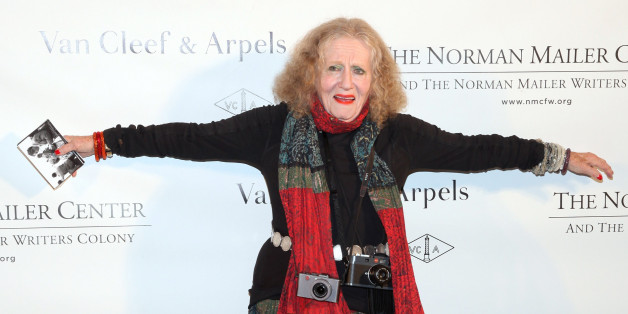 The star of our new What's Underneath, Lisl Steiner, wants to look older (as in not younger) so she says she's 88 (even though she's really 87). How's that for some counter-culture realness?!?! A former Life Magazine photographer who has shot Fidel Castro 27 times (among many of life's other earth-shakers), favors a makeup regime that reflects "the madame of a whorehouse."
SUBSCRIBE AND FOLLOW
Get top stories and blog posts emailed to me each day. Newsletters may offer personalized content or advertisements.
Learn more