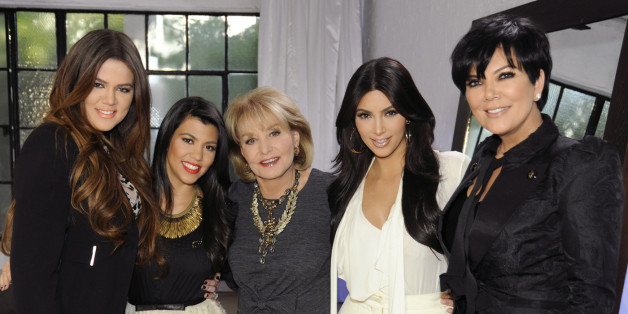 A Vine of Barbara Walters interviewing the Kardashians back in 2011 has bubbled up and gone viral this week, with everyone commenting on Barbara's blunt comment to the group.
SUBSCRIBE AND FOLLOW
Get top stories and blog posts emailed to me each day. Newsletters may offer personalized content or advertisements.
Learn more