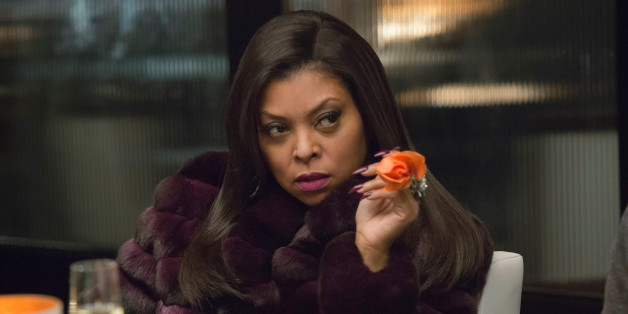 What makes "Empire" so glorious? A combination of completely unrealistic family drama (a secret love child!), totally bizarre plotlines (blow-job bibs!), and, of course, Cookie's bad-bitch outfits.
But in the beauty department, too, there are standout moments. Cookie knows how to accessorize a tight eyeliner with a mean brow arch. And, as the show's Mrs. Robinson, Naomi Campbell wears bangs -- the kind of bangs you show your stylist before demanding a chop. Terrence Howard also brings strong hair game, transitioning from a high-maintenance blowout to a neat dad haircut.
SUBSCRIBE AND FOLLOW
Get top stories and blog posts emailed to me each day. Newsletters may offer personalized content or advertisements.
Learn more