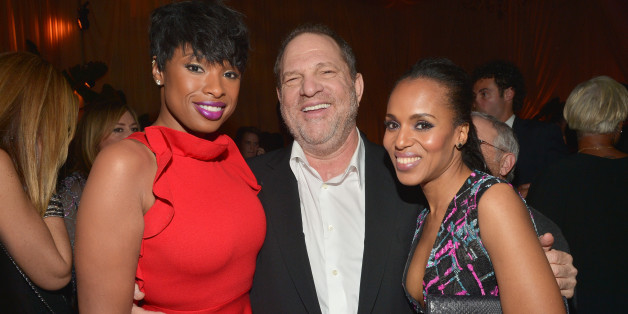 Harvey Weinstein has a bone to pick with Hollywood. Nearly two years after financing a trifecta of diversity-highlighting films that went largely snubbed by the Academy, the straight-talking Weinstein Company head — while being honored at the third annual First Time Fest at the Gansevoort Park Avenue Hotel, designed to showcase first-time filmmakers — spoke candidly (and very self-servingly) about his distaste for Hollywood's lily-white awards-season mentality.
SUBSCRIBE AND FOLLOW
Get top stories and blog posts emailed to me each day. Newsletters may offer personalized content or advertisements.
Learn more