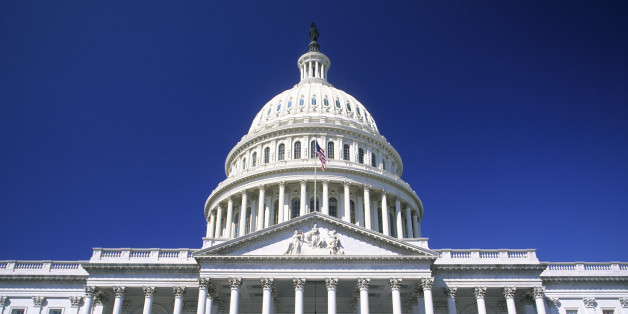 At 2:13 p.m. on October 3, 2013—10 months before Michael Brown was killed in Ferguson, Missouri, nine months before Eric Garner was choked in Staten Island—a 34-year-old African American woman drove into a checkpoint in Washington, DC.
SUBSCRIBE AND FOLLOW
Get top stories and blog posts emailed to me each day. Newsletters may offer personalized content or advertisements.
Learn more