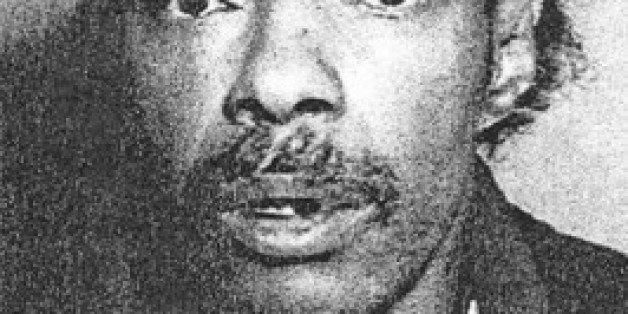 IT WAS ROUGHLY 10 p.m. in Las Vegas, on July 8, 2001, when a man rummaging through the garbage behind a bank just west of the Strip found the body.

SUBSCRIBE AND FOLLOW
Get top stories and blog posts emailed to me each day. Newsletters may offer personalized content or advertisements.
Learn more