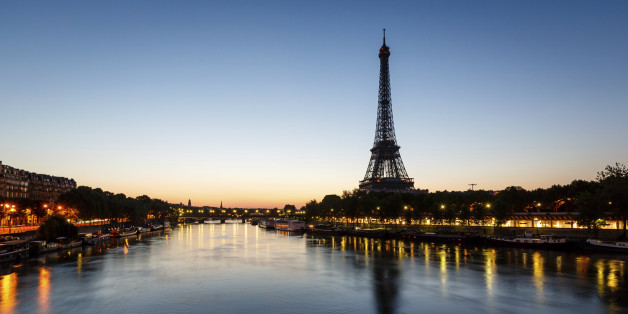 Aubeterre-sur-Dronne is one of 150 listed villages in France. My missus is French, from Macon. Her name is Colette but she's called Coco. We met in a town called Chinon, where Joan of Arc met the Dauphin. I was 40 at the time, having a midlife crisis, living in a lovely village in the North of England that I felt was too good. At my 40th birthday party four of us boys decided to buy a cottage in France. When the time actually came to buy I found myself on my own and I wanted to buy a farmhouse that needed a lot of work. I bought it. That was when I met my missus.
SUBSCRIBE AND FOLLOW
Get top stories and blog posts emailed to me each day. Newsletters may offer personalized content or advertisements.
Learn more