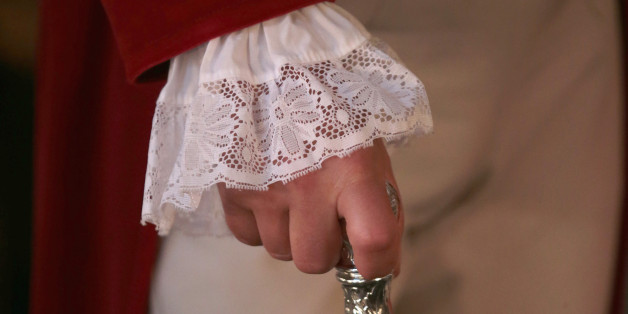 Appearance: He "drew the attention of the room by his fine, tall person, handsome features [and] noble mien".
Ooh, smashing, I do love a good mien. You and about a billion other women, it seems. He has been the ultimate romantic hero for about 200 years.
SUBSCRIBE AND FOLLOW
Get top stories and blog posts emailed to me each day. Newsletters may offer personalized content or advertisements.
Learn more