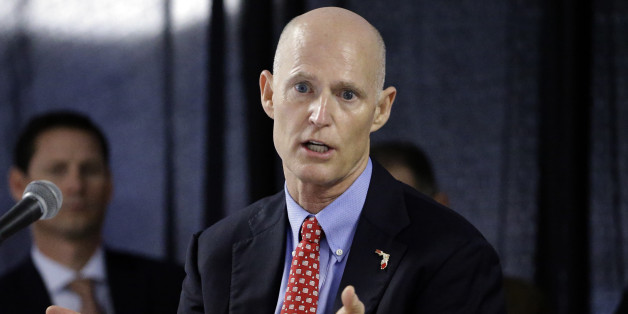 Since 2012, more than 20 states have rejected Obamacare funds to expand Medicaid because of Republican opposition, and the administration has had little recourse beyond rhetoric and a willingness to accommodate alternative programs more palatable to conservatives to change their minds. The states have held all the cards.
SUBSCRIBE AND FOLLOW
Get top stories and blog posts emailed to me each day. Newsletters may offer personalized content or advertisements.
Learn more