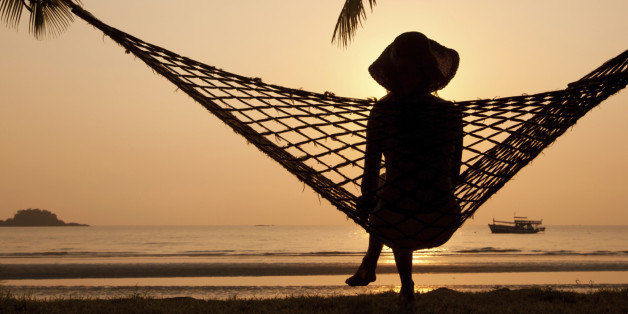 New York Times columnist Paul Sullivan's new book The Thin Green Line explores the differences between being rich and being wealthy. He joins us to discuss how we can feel wealthy without exhibiting selfish behaviors associated with the rich.
Read more on The Huffington Post
SUBSCRIBE AND FOLLOW
Get top stories and blog posts emailed to me each day. Newsletters may offer personalized content or advertisements.
Learn more