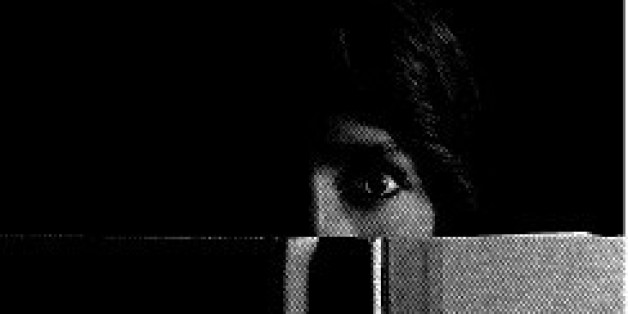 It's not as if you need an excuse to spend time with a novel that grabs you and won't let go. But if you did: it's way too cold to be traipsing around in the snow. So pick up one of these books that are hard to put down, and stay inside!
9 Novels That Will Keep You In Suspense
SUBSCRIBE AND FOLLOW
Get top stories and blog posts emailed to me each day. Newsletters may offer personalized content or advertisements.
Learn more