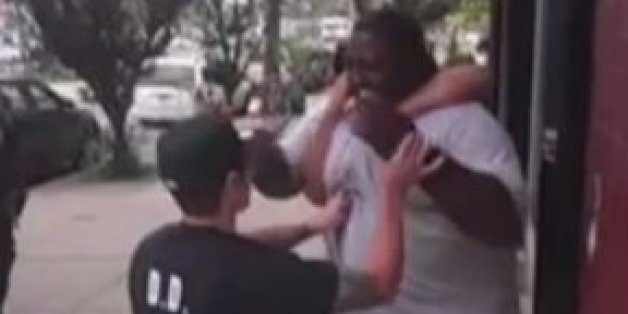 Computers operating on the New York Police Department's computer network at its 1 Police Plaza headquarters have been used to alter Wikipedia pages containing details of alleged police brutality, a review by Capital has revealed.
SUBSCRIBE AND FOLLOW
Get top stories and blog posts emailed to me each day. Newsletters may offer personalized content or advertisements.
Learn more