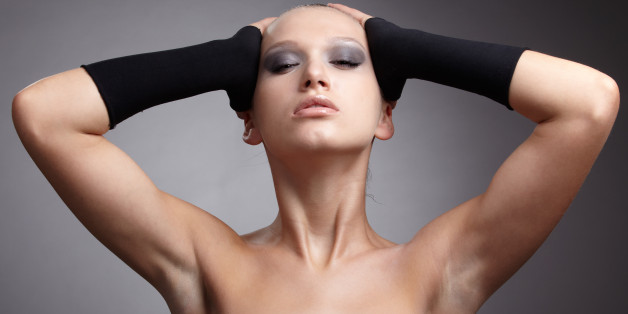 Maybe you've heard it, been asked it, or wondered about it yourself: Why do queer women and lesbians date masculine-presenting women instead of just dating a cisgender dude?
Well, let's break it down and answer the question.
SUBSCRIBE AND FOLLOW
Get top stories and blog posts emailed to me each day. Newsletters may offer personalized content or advertisements.
Learn more