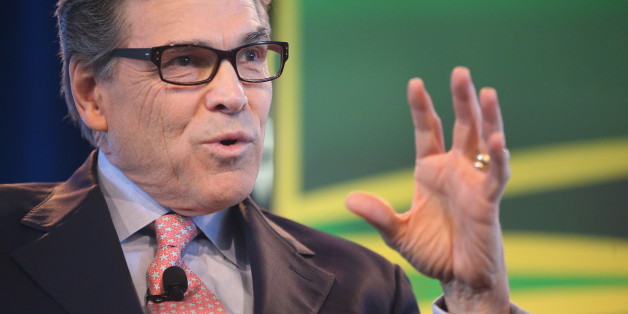 As he has worked assiduously over the last couple of years to refurbish his image ahead of a likely 2016 presidential bid, Rick Perry has not been shy about soliciting advice on international affairs from a variety of sources.
SUBSCRIBE AND FOLLOW
Get top stories and blog posts emailed to me each day. Newsletters may offer personalized content or advertisements.
Learn more