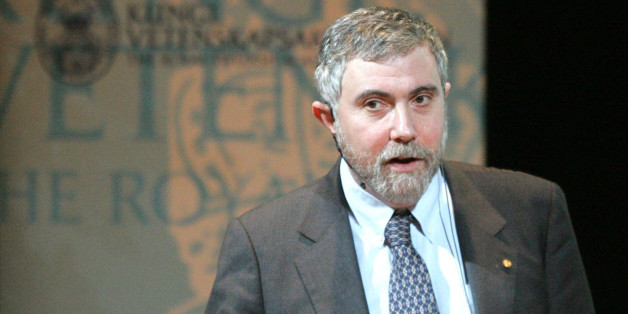 We've been warned over and over that the Federal Reserve, in its effort to improve the economy, is "debasing" the dollar. The archaic word itself tells you a lot about where the people issuing such warnings are coming from. It's an allusion to the ancient practice of replacing pure gold or silver coins with "debased" coins in which the precious-metal content was adulterated with cheaper stuff. Message to the gold bugs and Ayn Rand disciples who dominate the Republican Party: That's not how modern money works. Still, the Fed's critics keep insisting that easy-money policies will lead to a plunging dollar.
SUBSCRIBE AND FOLLOW
Get top stories and blog posts emailed to me each day. Newsletters may offer personalized content or advertisements.
Learn more