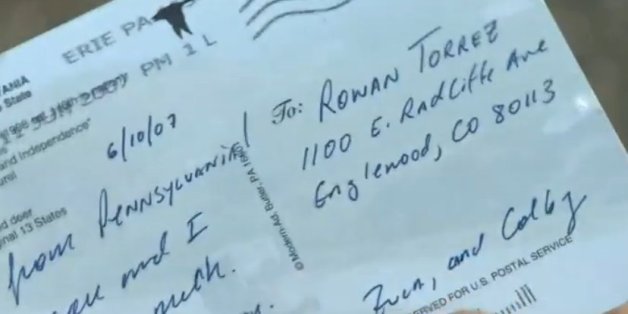 A Colorado boy will never be able to hear his late father tell him he loves him, but he has unexpectedly received the next best thing — his dad's love in writing.
SUBSCRIBE AND FOLLOW
Get top stories and blog posts emailed to me each day. Newsletters may offer personalized content or advertisements.
Learn more