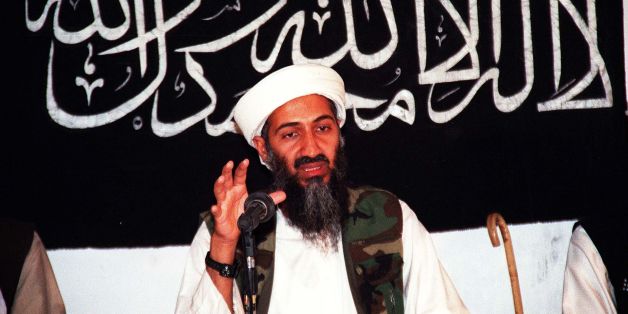 WASHINGTON — In the spring of 2010, Afghan officials struck a deal to free an Afghan diplomat held hostage by Al Qaeda. But the price was steep — $5 million — and senior security officials were scrambling to come up with the money.
Read more on The New York Times
SUBSCRIBE AND FOLLOW
Get top stories and blog posts emailed to me each day. Newsletters may offer personalized content or advertisements.
Learn more