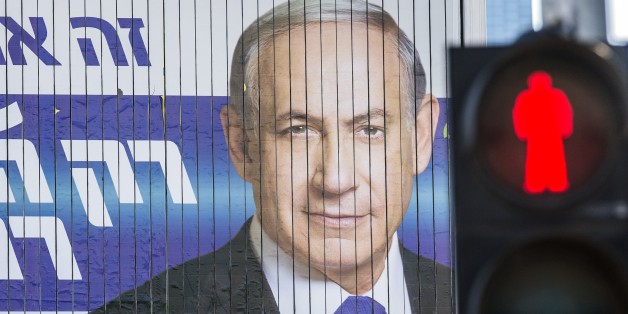 Israeli Prime Minister Benjamin Netanyahu tried to cancel a January briefing for U.S. Senators by his nation's intelligence service that warned Congress could damage talks aimed at constraining Iran's nuclear program, according to sources familiar with the events.
SUBSCRIBE AND FOLLOW
Get top stories and blog posts emailed to me each day. Newsletters may offer personalized content or advertisements.
Learn more