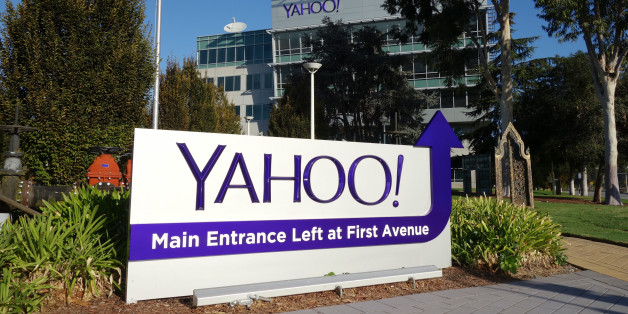 The United States' GDP of $16.3 trillion in 2014 was the highest in the world, due in large part to the strength of U.S. industries. However, all industries are not equal in terms of their contribution to economic output.
SUBSCRIBE AND FOLLOW
Get top stories and blog posts emailed to me each day. Newsletters may offer personalized content or advertisements.
Learn more