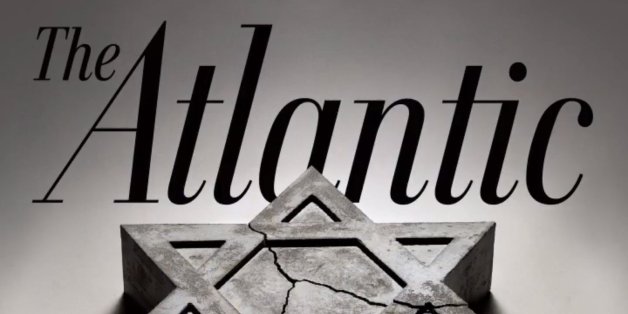 For half a century, memories of the Holocaust inoculated the Continent against overt anti-Semitism. That period has ended—the recent fatal attacks in Paris and Copenhagen are merely the latest in a mounting tide. Today, right-wing fascist strains of Jew-hatred are merging with a new threat from radicalized Islamists, confronting Europe with a crisis, and its Jews with an agonizing choice.
SUBSCRIBE AND FOLLOW
Get top stories and blog posts emailed to me each day. Newsletters may offer personalized content or advertisements.
Learn more