Welcome to Piodão, a tiny Portuguese town made almost entirely out of schist, a rock found in the region. Perched on the side of a lush mountain within the Serra do Açor, Piodão is utterly breathtaking.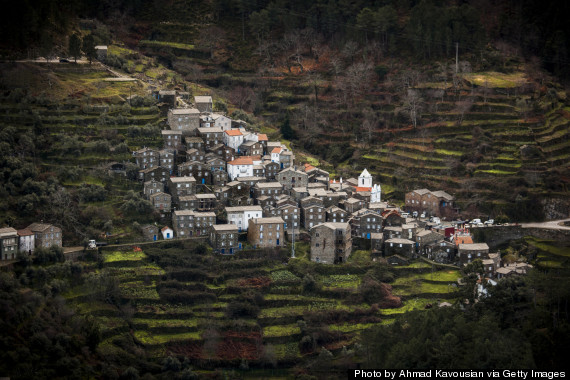 Due to the color of the schist, which is used to build nearly everything in the little village, Piodão's buildings appear monochromatic. Even the windows and doors are painted the same color! Local legend has it that the town was once so isolated, it only had one color of paint -- blue-- so nearly everything that isn't rock is painted the same shade.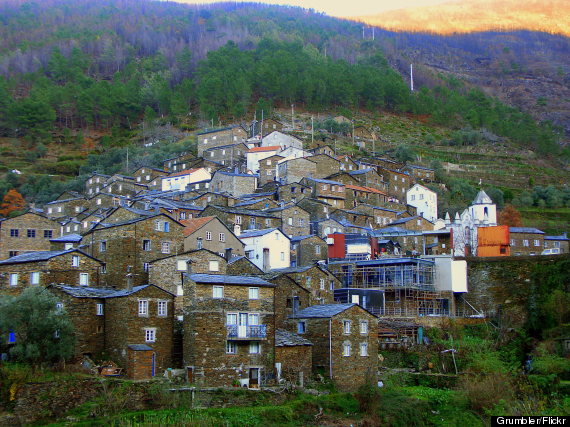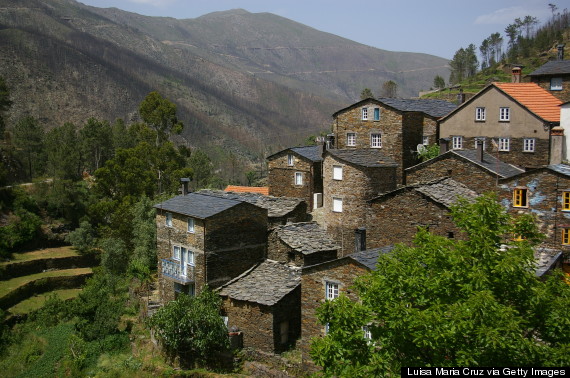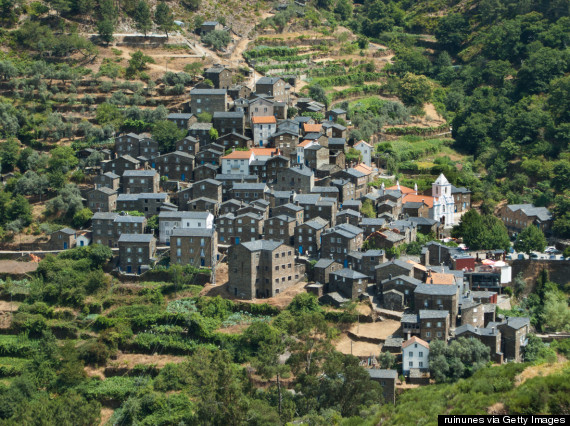 Gary Hunt Cliff Dives In Portugal
SUBSCRIBE AND FOLLOW
Get top stories and blog posts emailed to me each day. Newsletters may offer personalized content or advertisements.
Learn more