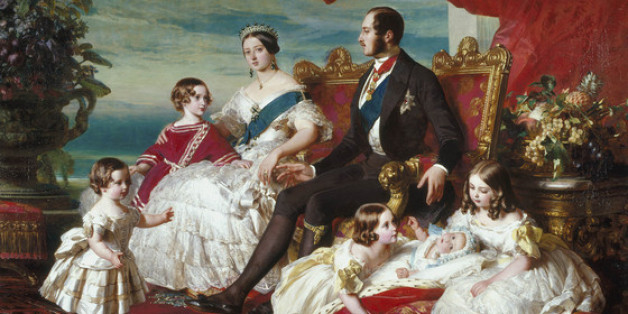 Mike Bartlett's verse play King Charles III, which finished an extended run at Wyndham's Theatre in London this past January, stages a near-future crisis for King Charles III. Parliament has put forward a bill that will enable Whitehall to regulate the press. In deep distress, Charles pores over a copy of Walter Bagehot's The English Constitution (1867). Can the king use the royal prerogative to prevent the bill's passage? Bagehot's Victorian-era judgments might help guide him. The new king sweats.
SUBSCRIBE AND FOLLOW
Get top stories and blog posts emailed to me each day. Newsletters may offer personalized content or advertisements.
Learn more