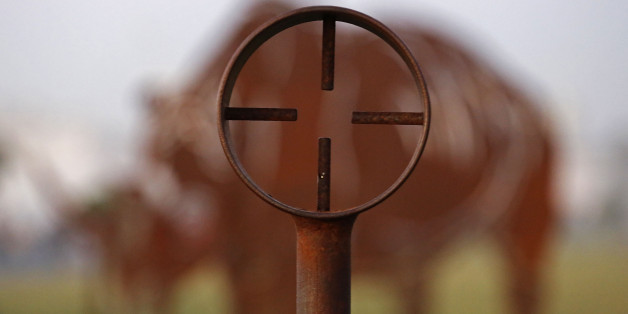 The battle against the poaching that kills a rhino every seven hours in South Africa has acquired a new weapon: women.
The Black Mambas are all young women from local communities, and they patrol inside the Greater Kruger national park unarmed. Billed as the first all-female unit of its kind in the world, they are not just challenging poachers, but the status quo.
SUBSCRIBE AND FOLLOW
Get top stories and blog posts emailed to me each day. Newsletters may offer personalized content or advertisements.
Learn more