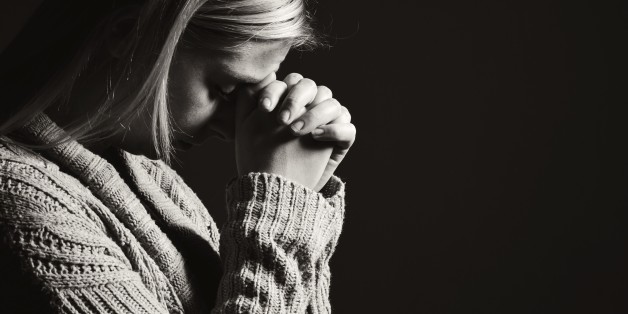 I went home to Portland, Oregon to celebrate New Year's in the waning days of December 2011. In the few months since my previous visit, I had decided to end my marriage to my husband of three years — and closest friend for nearly seven. He'd be moving out of our Brooklyn apartment while I was away. I was 29.

SUBSCRIBE AND FOLLOW
Get top stories and blog posts emailed to me each day. Newsletters may offer personalized content or advertisements.
Learn more