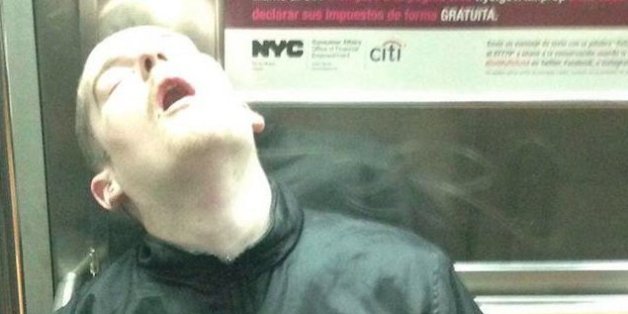 We all get tired, but one guy on a NYC subway was so exhausted, he couldn't even finish rolling his joint.
Brobible has the details -- and the full photo.
SUBSCRIBE AND FOLLOW
Get top stories and blog posts emailed to me each day. Newsletters may offer personalized content or advertisements.
Learn more