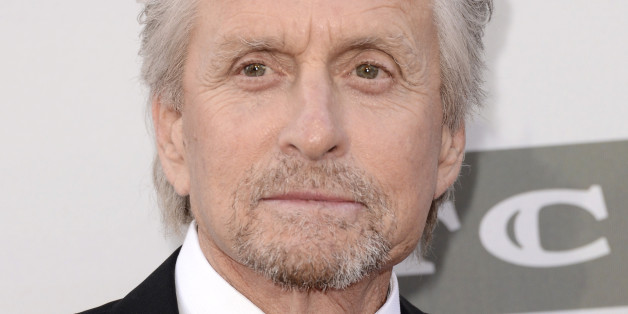 That is our challenge in 2015, and all of us must take it up. Because if we confront anti-Semitism whenever we see it, if we combat it individually and as a society, and use whatever platform we have to denounce it, we can stop the spread of this madness.
SUBSCRIBE AND FOLLOW
Get top stories and blog posts emailed to me each day. Newsletters may offer personalized content or advertisements.
Learn more