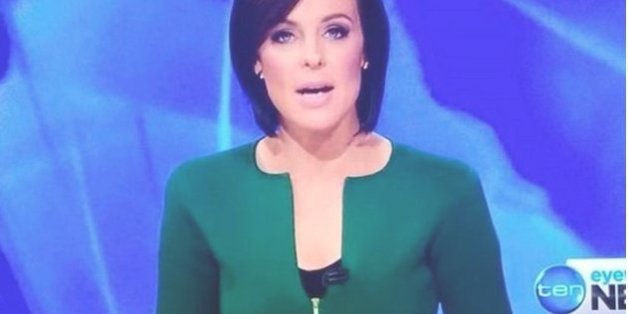 Australian TV personality Natarsha Belling got a rise out of viewers recently when she wore a green jacket on TV.
It wasn't the jacket's color that aroused controversy, but the neckline.
Read more on BarstoolSports.com
SUBSCRIBE AND FOLLOW
Get top stories and blog posts emailed to me each day. Newsletters may offer personalized content or advertisements.
Learn more