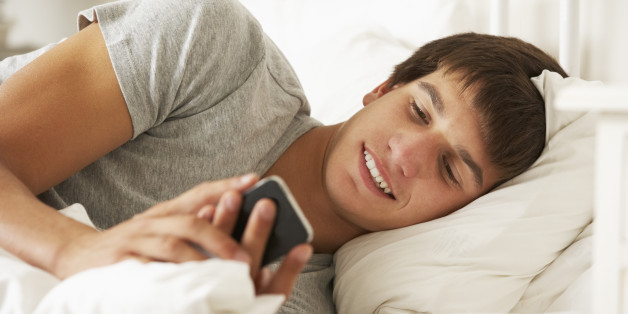 Phone numbers. Directions. That guy who plays the main character in "Gremlins." These are the kind of things people look up on their phones. But is that making us lazier? Are we mental couch potatoes outsourcing all our thinking to our devices?

SUBSCRIBE AND FOLLOW
Get top stories and blog posts emailed to me each day. Newsletters may offer personalized content or advertisements.
Learn more