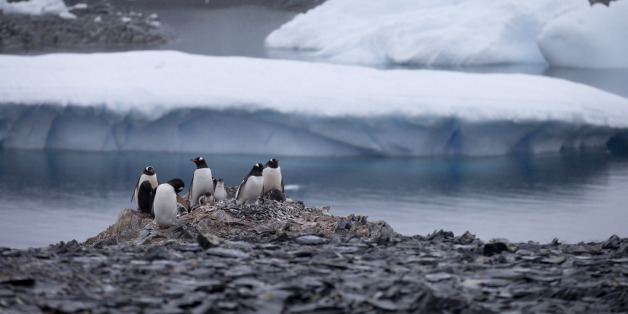 A hundred years from now, humans may remember 2014 as the year that we first learned that we may have irreversibly destabilized the great ice sheet of West Antarctica, and thus set in motion more than 10 feet of sea level rise.
SUBSCRIBE AND FOLLOW
Get top stories and blog posts emailed to me each day. Newsletters may offer personalized content or advertisements.
Learn more