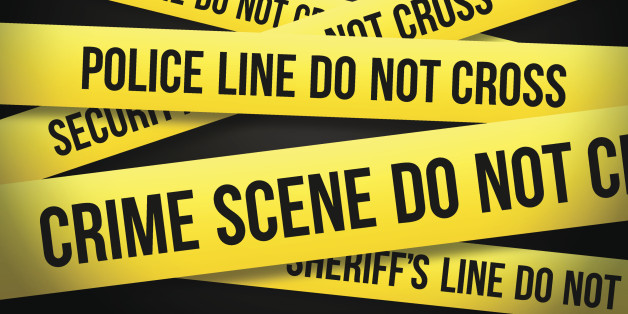 IN THE VIDEO, Sami Osmakac is tall and gaunt, with jutting cheekbones and a scraggly beard. He sits cross-legged on the maroon carpet of the hotel room, wearing white cotton socks and pants that rise up his legs to reveal his thin, pale ankles. An AK-47 leans against the closet door behind him. What appears to be a suicide vest is strapped to his body. In his right hand is a pistol.
SUBSCRIBE AND FOLLOW
Get top stories and blog posts emailed to me each day. Newsletters may offer personalized content or advertisements.
Learn more