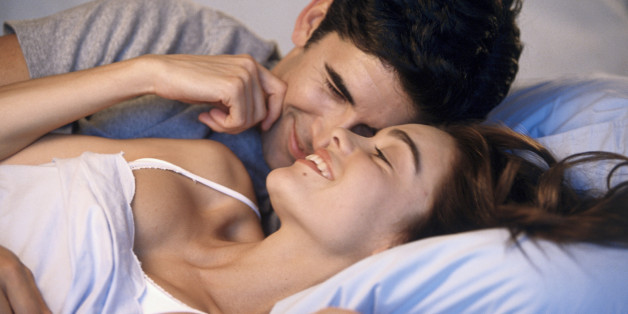 After noticing a trend of student questions regarding virginity at their other events, Vandy Sex Ed decided to include a discussion of virginity during their Sex Ed and Healthy Relationships week. On Wednesday, three panelists convened in Buttrick 102 to discuss the cultural, religious and social constructions of virginity.
"It's something that we haven't done before and it's always a topic that comes up," said Marlies Biesinger, Public Outreach Chair of Vandy Sex Ed.
Read more on Vanderbilt Hustler
SUBSCRIBE AND FOLLOW
Get top stories and blog posts emailed to me each day. Newsletters may offer personalized content or advertisements.
Learn more