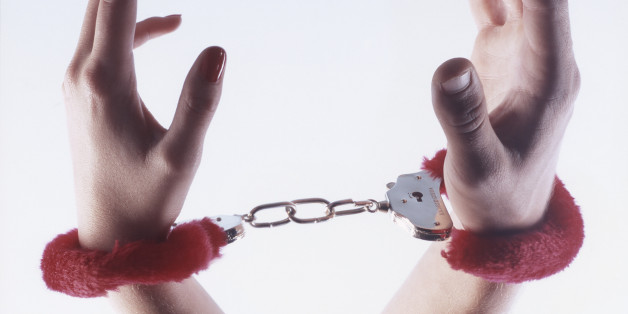 I was going on my seventh month of unemployment, when I decided to become a Dominatrix. I had worked as a personal assistant, long-distance operator, and a customer-service clerk, but there was nothing on my resume to suggest that I'd be good at fetish work. I was just so frustrated at not having a job, and having to fend off debt-collectors, that I was willing to try almost anything.
SUBSCRIBE AND FOLLOW
Get top stories and blog posts emailed to me each day. Newsletters may offer personalized content or advertisements.
Learn more