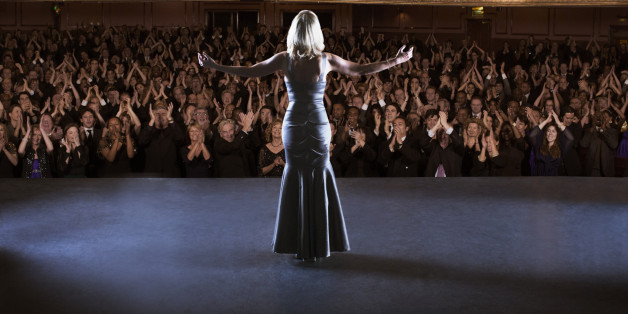 Clovis Clark, age 59, is a professional nurse. But she also has spent time recently as a conniving, murderous sister and a madam in a brothel.
Her latter roles came courtesy of an Atlanta theater group, the Past Prime Players.
"I love this," says the Ellenwood, Ga., resident, who has performed in dramas, comedies, murder mysteries, skits and monologues. "Acting is an opportunity to become someone else."
SUBSCRIBE AND FOLLOW
Get top stories and blog posts emailed to me each day. Newsletters may offer personalized content or advertisements.
Learn more