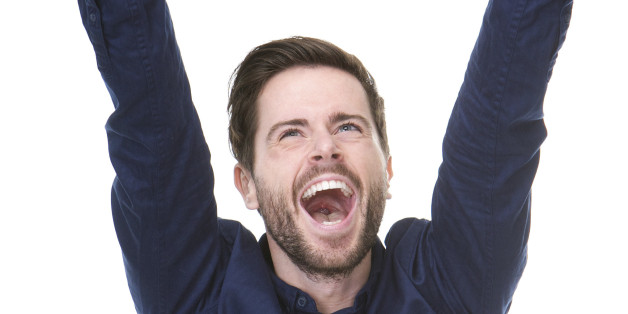 Need another reason to love science?
A new study from the University of California says that men who watch more porn have better sex lives.
It seems that the porn fans have higher sex drives and less likely to suffer from erectile dysfunction.
SUBSCRIBE AND FOLLOW
Get top stories and blog posts emailed to me each day. Newsletters may offer personalized content or advertisements.
Learn more