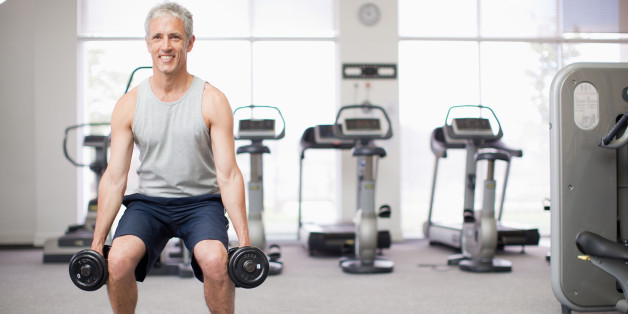 When he hit 50, Tim Carrigan's lower back started hurting so badly he could barely walk.
The injury, which dated to a childhood accident, had caused only occasional pain until Mr. Carrigan lost muscle tone with age. The pain dogged him for several years, but last year the Quincy, Mass., insurance-company treasurer started strength training twice a week on a circuit of a dozen machines.
SUBSCRIBE AND FOLLOW
Get top stories and blog posts emailed to me each day. Newsletters may offer personalized content or advertisements.
Learn more