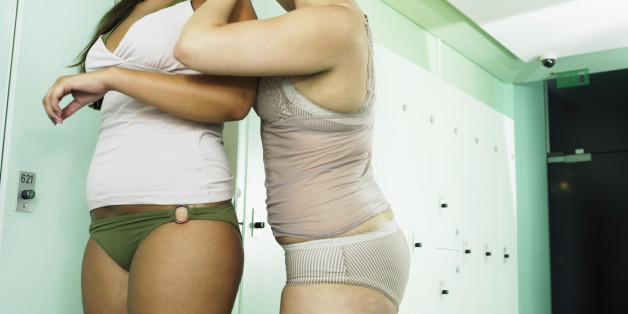 As winter finally comes to a close, and we remember that the bright shiny spot in the sky is called THE SUN, many of us are starting to rearrange our closets to make room for warm weather gear. But after months of virtual hibernation and voluminous puffy coats, a few of us aren't feeling quite as confident as we should. Cue body positive takeover!
SUBSCRIBE AND FOLLOW
Get top stories and blog posts emailed to me each day. Newsletters may offer personalized content or advertisements.
Learn more