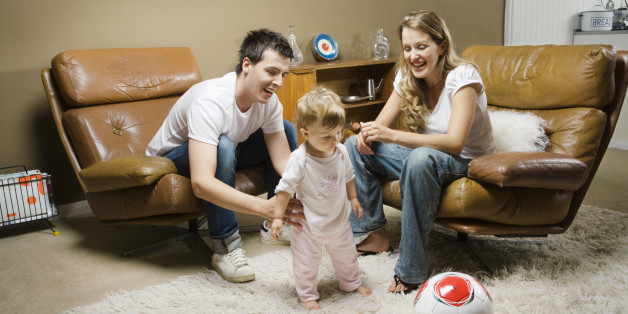 When you think about "gender equality," the first person who comes to mind probably isn't LeBron James. That may be changing. James is part of Sheryl Sandberg's recently launched #LeanInTogether, a campaign that advocates for couples sharing caregiving and breadwinning responsibilities.
SUBSCRIBE AND FOLLOW
Get top stories and blog posts emailed to me each day. Newsletters may offer personalized content or advertisements.
Learn more