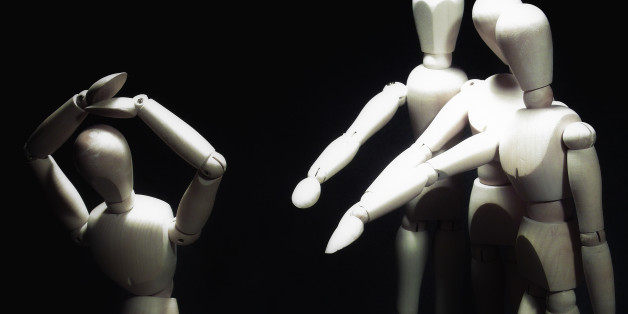 I always knew that I was black, but I did not begin to understand what it meant to be black until it was demonstrated to me: when I was nine years old, a white teacher called me "pretty for a black girl" as if she were talking about the quality of fresh tomatoes in February.
SUBSCRIBE AND FOLLOW
Get top stories and blog posts emailed to me each day. Newsletters may offer personalized content or advertisements.
Learn more