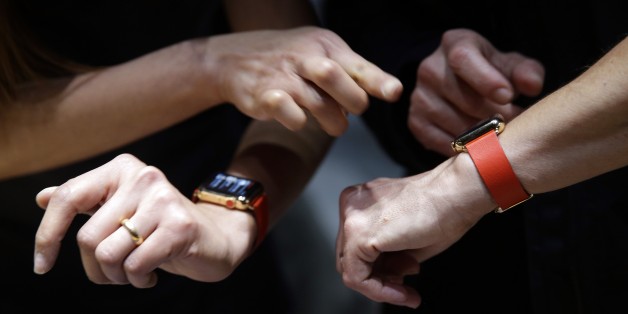 In 1946, a new advertising campaign appeared in magazines with a picture of a doctor in a lab coat holding a cigarette and the slogan, "More doctors smoke Camels than any other cigarette." No, this wasn't a spoof. Back then, doctors were not aware that smoking could cause cancer, heart disease and lung disease.
In a similar vein, some researchers and consumers are now asking whether wearable computers will be considered harmful in several decades' time.
SUBSCRIBE AND FOLLOW
Get top stories and blog posts emailed to me each day. Newsletters may offer personalized content or advertisements.
Learn more