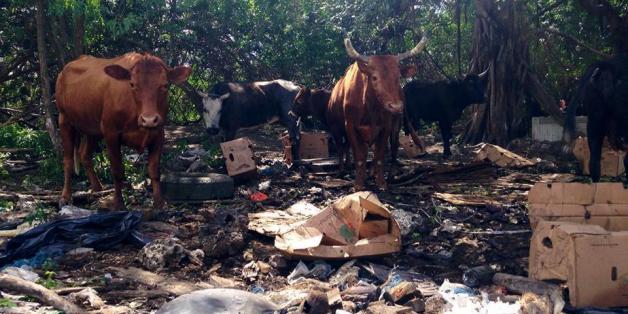 "We have a hundred farms that we're just waiting for the manpower to stop right now," he said. "There are probably over 500 of these farms in the state of Florida. There are certainly small farms like this found throughout the country, but in Florida, it is a full blown industry. It is millions and millions of dollars. This is organized crime."

SUBSCRIBE AND FOLLOW
Get top stories and blog posts emailed to me each day. Newsletters may offer personalized content or advertisements.
Learn more