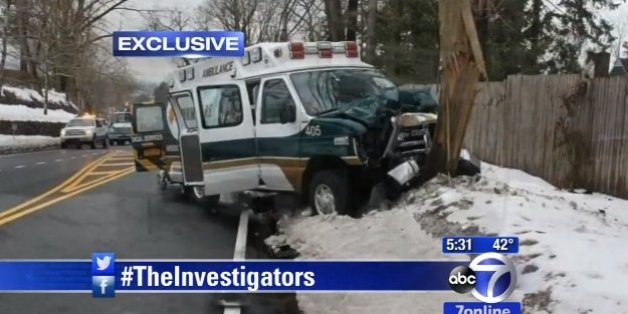 SPRING VALLEY (WABC) -- Private ambulance companies have tremendous responsibilities, tasked with protecting the sick and safely transporting them to medical care facilities. But there are few legal requirements when it comes to qualifications of their drivers.
SUBSCRIBE AND FOLLOW
Get top stories and blog posts emailed to me each day. Newsletters may offer personalized content or advertisements.
Learn more