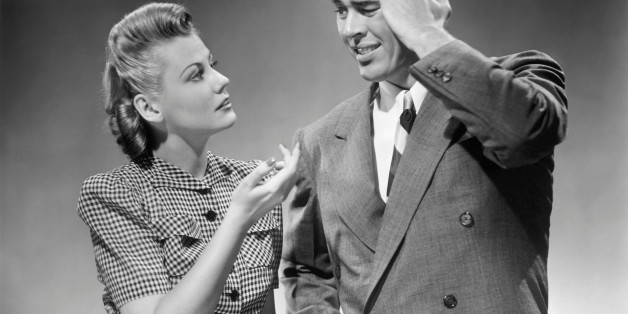 I have a lovely girlfriend who makes significantly more money than I do, and I find this situation aggravating and stressful. She and I live together, and the kitchen is now "my domain."
SUBSCRIBE AND FOLLOW
Get top stories and blog posts emailed to me each day. Newsletters may offer personalized content or advertisements.
Learn more