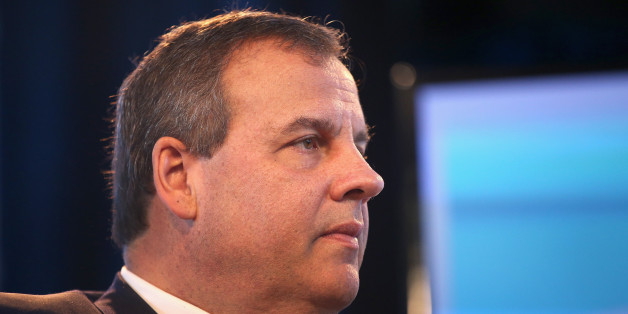 Federal prosecutors issued a new subpoena to the Port Authority of New York and New Jersey this week seeking possible evidence of claims New Jersey Gov. Chris Christie's administration retaliated against the Democratic mayor of Jersey City.
Read more on Wall Street Journal
SUBSCRIBE AND FOLLOW
Get top stories and blog posts emailed to me each day. Newsletters may offer personalized content or advertisements.
Learn more