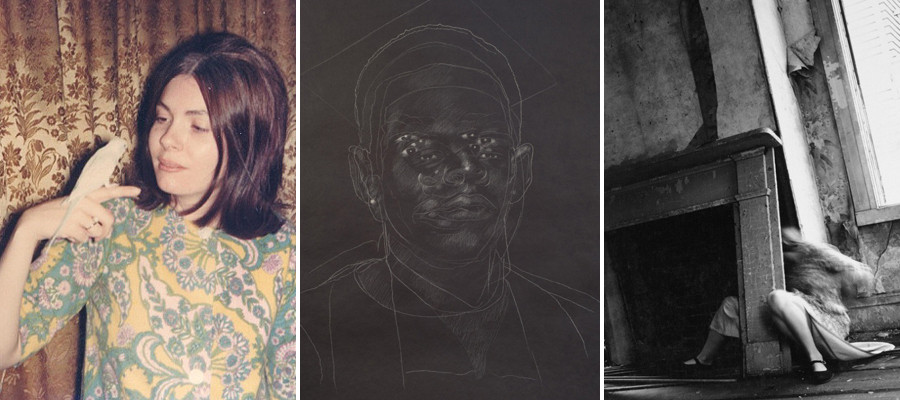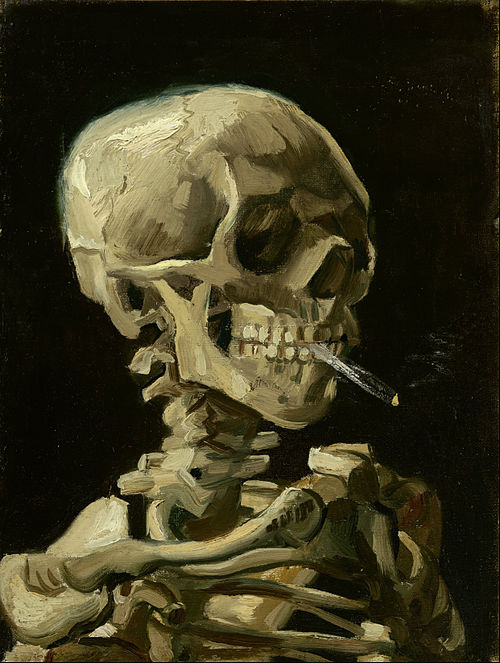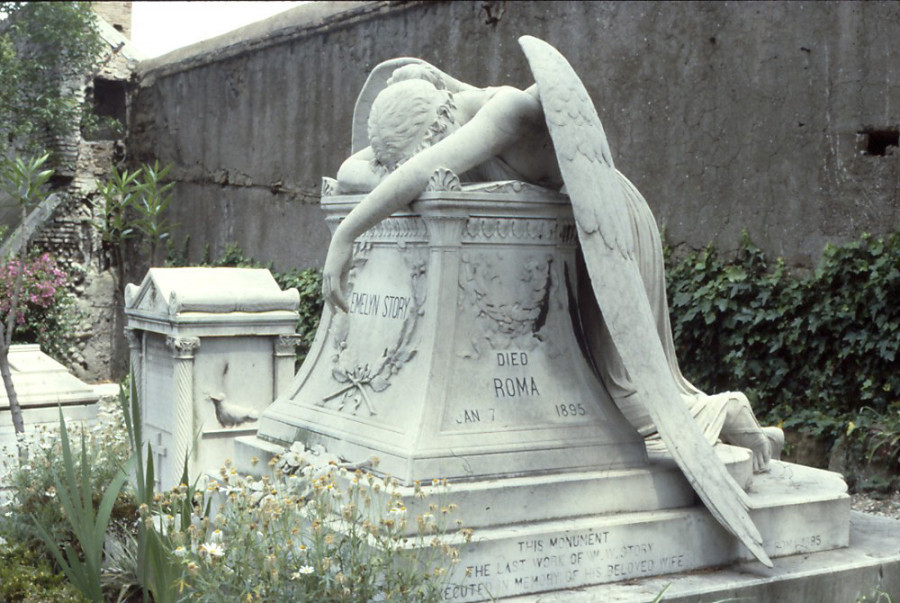 © 2013 Banco de México Diego Rivera Frida Kahlo Museums Trust, Mexico, D.F. / Artists Rights Society (ARS), New York.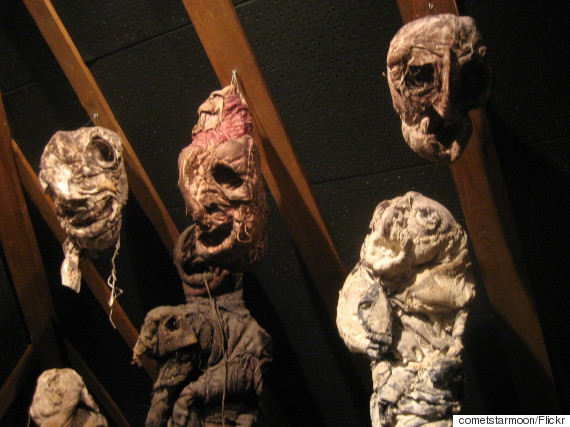 via Museum der Moderne Salzburg
Felix Gonzalez-Torres, "Untitled," 1991. Billboard. Installation view of Felix Gonzalez-Torres Billboard Project. Artpace Foundation, San Antonio, TX. Jan.–Dec. 2010. © The Felix Gonzalez-Torres Foundation/Courtesy Andrea Rosen Gallery/photo Tom DuBrock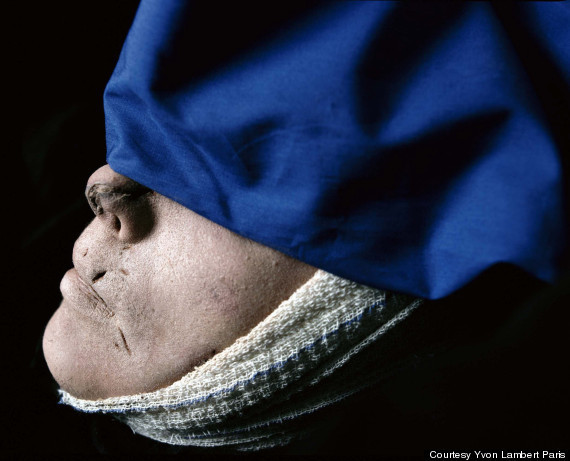 Courtesy Yvon Lambert Gallery, Paris.
Photo Credit: Trevor Coe – Savannah, GA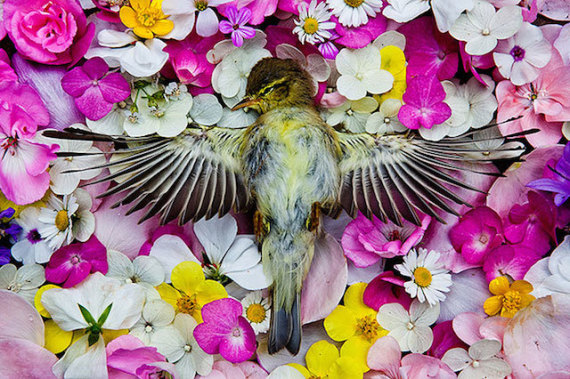 The Russian contemporary photographer
Ionova-Gribin
a
revisits our early encounters with death, often experienced via the loss of an animal
, whether it's a beloved pet or an anonymous critter on the side of the road. In her photography series, Ionova-Gribina creates and captures monuments to animals she discovered riding on her bike, all of whom died of natural causes. She surrounds each animal with bright flowers picked from her backyard, creating beautiful tributes. "I wanted to find a way to save them for the world of art," she explains in her artist statement. "They were so unprotected… One or two days more and they would be eaten by worms."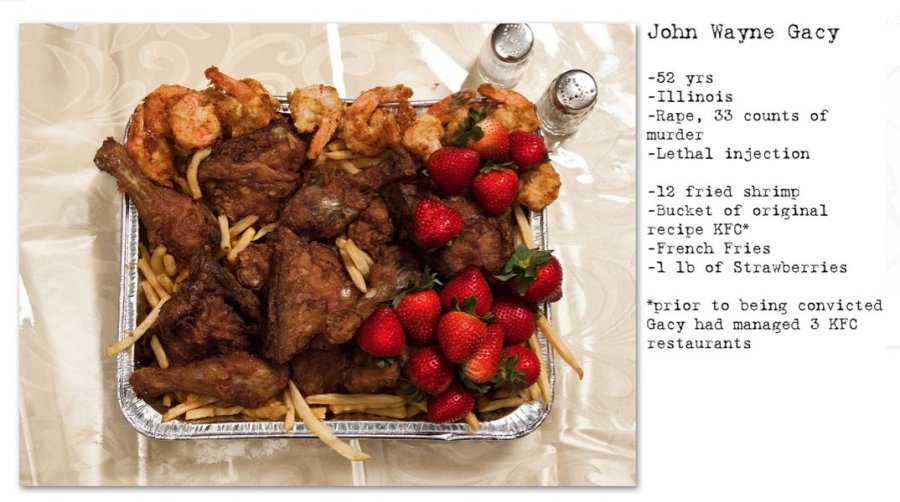 Image courtesy of the Saatchi Gallery, London
Courtesy of the artist and Monique Meloche Gallery, Chicago.
©Titus Kaphar. Courtesy of the artist and Jack Shainman Gallery, New York.
EARLIER ON HUFFPOST:
Here Are The 12 Cities That Will Shake Up The Art World In The 21st Century