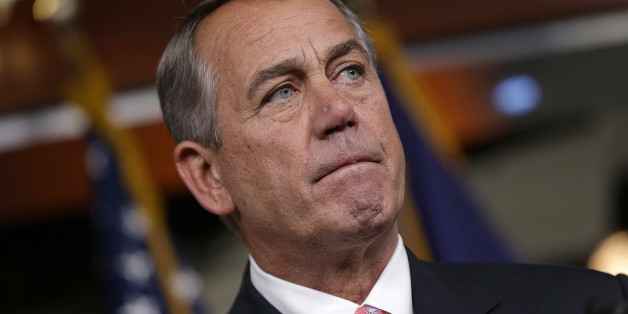 Speaker of the United States House of Representatives John Boehner is expected to visit Israel in about a week. Boehner, a member of the Republican Party, is U.S. President Barack Obama's arch rival and the man who invited Prime Minister Benjamin Netanyahu to make his controversial speech in Congress.
SUBSCRIBE AND FOLLOW
Get top stories and blog posts emailed to me each day. Newsletters may offer personalized content or advertisements.
Learn more